TYPES OF PROPERTIES WE PURCHASE, SELL,
LEASE OR LEASE OPTION...
TYPES OF PEOPLE WHO ARE OUR CLIENTS
Anti-Discrimination Policy of Harbinger Enterprises
Let's face it. Only 25% of the family units in the United States today consist of one man, one woman and children. Therefore, "traditional" is no longer the norm. People are marrying later (whether they be mixed gender couples or same gender couples), and these individuals are investing as early as possible in real estate. Owning a home is a dream for most people. We would be honored to be the harbinger for your real estate dream. We will wrap it up in the most convenient, affordable, creative package you can imagine. Just tell us your dreams, and let's work together!
Don't assume that just because you don't fit into the "traditional" model of the past that you cannot embrace the dream of home ownership. And, no matter what your age or gender, owning real estate is a great investment in your future.
We will not discriminate for any reason, whether it is gender, age, cultural diversity, sexual orientation, or gender variance.
In all aspects of our lives, we are committed to building an inclusive community. We believe that inclusiveness builds more empowered individuals and a more empowered society.
Properties
HOMES
CONDOS
Click here to see rehab projects
NEW CONSTRUCTION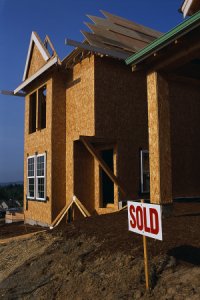 DISTRESSED AND/OR VACANT PROPERTY
(We have the best rehab team in the Pacific Northwest.
Our partners, Aimie & Lori, take great pride in their work).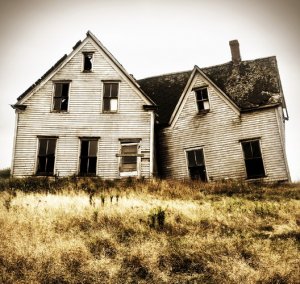 STAGING IS IMPORTANT WHEN SELLING YOUR HOME
PAINTING A ROOM REAPS BIG REWARDS
LEASE AND LEASE/OPTION
Click here to see more pictures
RAW LAND
People
Families & Mixed gender couples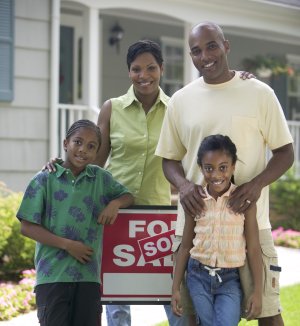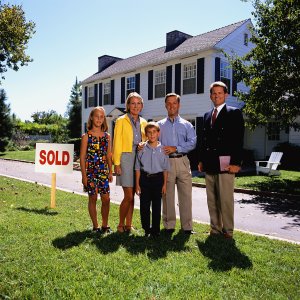 Same Gender Couples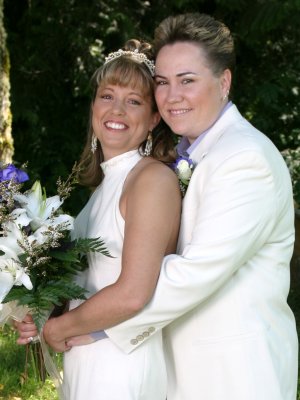 Singles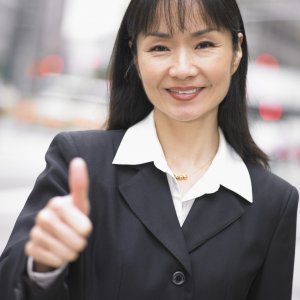 Co-ownership people
(friends, relatives)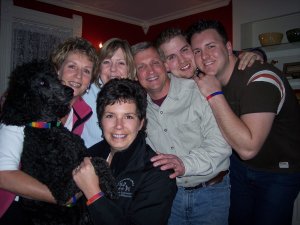 Coming soon...
Labyris Village
For Women by Women
Using creative real estate solutions to transform women's lives
Offering unique choices for women who desire
A SPECIAL SENSE OF COMMUNITY...
Giving you the opportunity to Live, Laugh, Love, & Celebrate
as you enjoy your home, your life, your way.
Click here to get on email list for updates about this concept!



© Copyright 2003-2007 IMPACT Communications. ALL RIGHTS RESERVED.
If you have any questions or comments about the way this site functions, Email us.
Header picture copyright Robynne Sapp/
Images4Impact.com