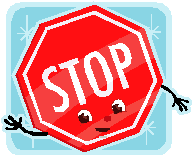 FORECLOSURE
Click here for a free e-Book explaining your options.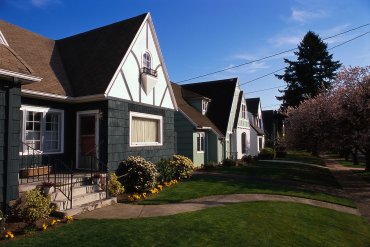 Don't wait until it's too late!
Real estate issues do not evaporate!
We may be able to salvage your home, some equity and/or your credit.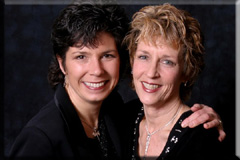 Robynne Sapp & Dotti Berry
Call us 360-305-0808 (R) 360-305-0909 (D)



© Copyright 2003-2007 IMPACT Communications. ALL RIGHTS RESERVED.
If you have any questions or comments about the way this site functions, Email us.
Header picture copyright Robynne Sapp/
Images4Impact.com