NO CREDIT? NO DOWN PAYMENT?
NO PROBLEM!
Your "Creative Solutions" Real Estate Specialists can assist YOU!
Let's face it...all of us do not have perfect credit that traditional banks and mortgage companies require to buy a home. In fact, we were in your same position at one point.
That's why WE LOVE HELPING OTHER PEOPLE!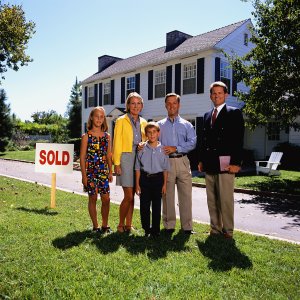 Had it not been for one person offering a creative solution and creative financing, we would not have purchased our first home when we did, and we would not be in the position to help you today. Pay it forward. That's our philosophy. That individual did that for us, and we want to do it for you.
Change your mindset from focusing only on the negatives (and becoming stuck in fear) to using our creative solutions to envision your dream of owning a home.
Have one or more of the following caused you to have the false belief that owning your own home is not possible?
Divorce
Medical bills
Judgments
Too much debt
Repossessions
Medical bills
Self-employment
Single family income
Lack of a 15-20% down payment
Bankruptcy
ANYTHING ELSE
Give up your fear and contact us at 360-305-0808!
We help YOUR DREAM of home ownership come true!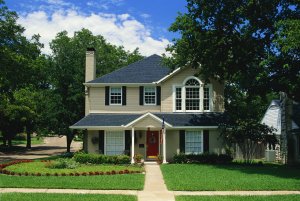 Together, we can make it happen,
but you have to make the first call.
Contact us TODAY, not tomorrow!



© Copyright 2003-2007 IMPACT Communications. ALL RIGHTS RESERVED.
If you have any questions or comments about the way this site functions, Email us.
Header picture copyright Robynne Sapp/
Images4Impact.com