YES, it is a DEAL, when you pay NO COMMISSIONS, NO FEES...
and we solve your real estate problem.


Are you asking...
WHO

are you?

WHAT

do you do?

HOW

do you do it?
Those are important questions and we don't mind answering them.
We are committed to both ethical and creative solutions
that produce a win/win situation.
Creative Solutions for YOU!
Need to Sell Fast?
Behind on Payments?
Job Relocation?
Facing Foreclosure?
Tax or Lien Problems?
Tenant Problems?
Owe Too Much?
Vacant Home?
Divorce?
Probate?
All Situations!
Call 360-0808
Click here to sell your home!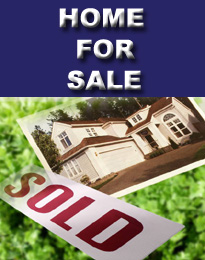 IS YOUR HOUSE PAID FOR?
Give Yourself A Gift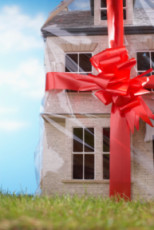 MortgageOnADiet
can put you in the black.
We lost 18!!
We trimmed our 30-year mortgage to 12 years,
saving $292,000 in interest!

Would you like to see if you qualify?



© Copyright 2003-2007 IMPACT Communications. ALL RIGHTS RESERVED.
If you have any questions or comments about the way this site functions, Email us.
Header picture copyright Robynne Sapp/
Images4Impact.com